BIPLANAR® Application Training
Operating an advanced system to its best capabilities takes a properly trained individual. That's why our application support and training programs are so important.​
We are committed to education and training on our products as an instrument for customer satisfaction.
As your partner, we support you from day one to achieve and maintain the highest standards of excellence. Our application specialists will prepare your staff for start-up with training programs custom-designed to match your needs.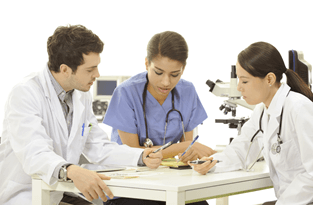 BIPLANAR® Technical Training
We provide advanced technical training to assist you in obtaining the maximum benefit from your BIPLANAR® system. Standard in all courses are "Hands-On" labs, covering functional concepts, operation, calibration, troubleshooting and preventive maintenance.
Please contact us for more information about our Technical Training Programs.