Accessories and Consumables
Our custom drapes are developed specifically for our specialized applications with the Biplanar.
Regardless of the application used, there are two aspects of draping that must be considered. First, the right drapes protect the patient and keep the operating environment sterile. Second, the right drapes protect the equipment, extending it's life cycle and minimizing the need for extensive maintenance.
Please contact us for orders and more information.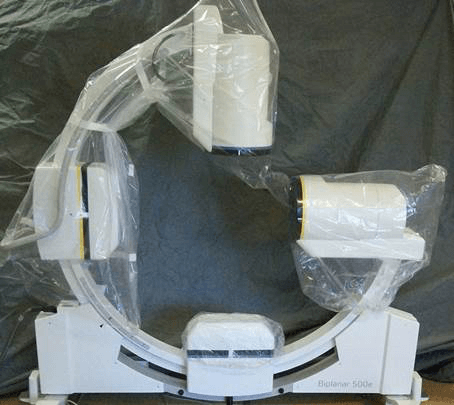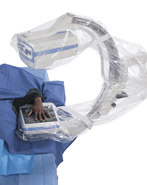 Personal Radiation Protection from Scanflex Medical
– for your comfort and safety
In close cooperation with our sister company Scanflex Medical we are providing our customers with light-weight radiation protective garments specially designed for surgical procedures for highest comfort and mobility.
Scanflex Medical is a leading manufacturer of radiation protection clothes for work in radiology, nuclear medicine and surgery. All products are certified and distributed world-wide.
Please visit Scanflex Medical website or contact us for more information.