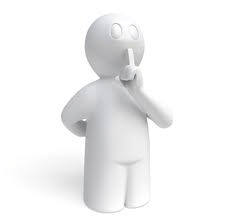 All contact information submitted to Swedish Medical Imaging Devices via this website will be handled confidentially and only be used for the purposes stated in the contact form.
We use cookies to optimize the website for your needs. Cookies is a small text file that is stored in your computer. Like most sites we use cookies to improve our website and to give our website visitors a user friendly experience.
You can prevent the website from storing cookies on your computer by changing the settings in your web browser. Please note that by preventing cookies from being stored or by deleting existing cookies you may not be able to gain full experience from our website in the future.
This website uses Google Analytics, a web analytics service provided by Google, Inc. ("Google"). Google Analytics uses persistent cookies, which are text files placed on your computer, to help the website analyze how users use the site. The information generated by the cookie about your use of the website (including your IP address) will be transmitted to and stored by Google on servers in the United States. Google will use this information for the purpose of evaluating your use of the website, compiling reports on website activity for website operators and providing other services relating to website activity and internet usage. Google may also transfer this information to third parties where required to do so by law, or where such third parties process the information on Google's behalf. Google will not associate your IP address with any other data held by Google. By using this website, you consent to the processing of data about you by Google in the manner and for the purposes set out above.